Attention Retailers!
The earlier you register, the more you save.
SAVE $425
Register by
February 21
SAVE $300
Register by
April 4
SAVE $200
Register by
June 6
OPENING KEYNOTE
Understanding Evolving Cyber Security Threats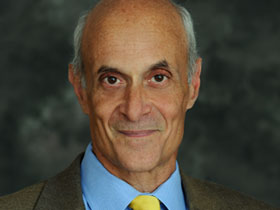 This year's opening keynote session will feature Michael Chertoff, former Department of Homeland Security Secretary and current Chairman of The Chertoff Group.
Hear Michael's insights on how companies can better assess, identify and monitor threats – both real and potential; how cyber risks develop – and how to mitigate them; and how leaders can guide their companies to become more resilient against assured future attacks and shift corporate culture accordingly.